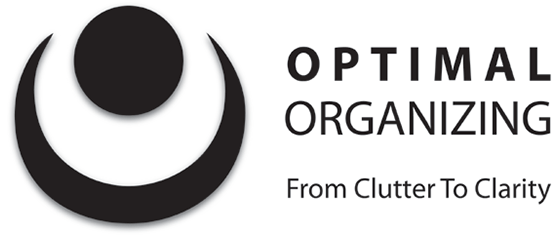 "The most effective way to
do it, is to do it."
AMELIA EARHART
WANT TO GET ORGANIZED?
For questions or more information about Optimal Organizing, call Carol at 773-612-5898, email or fill out the for below.
*Please note that your information is confidential and will never be shared


Give the gift of organizing!