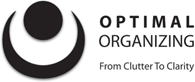 "Out of clutter, find
simplicity. From discord,
find harmony."
ALBERT EINSTEIN
BEFORE & AFTER
In many cases, the visual appearance of a space changes dramatically after our organizational efforts. Optimal Organizing can assist you with everything from:
Office Spaces

House Showings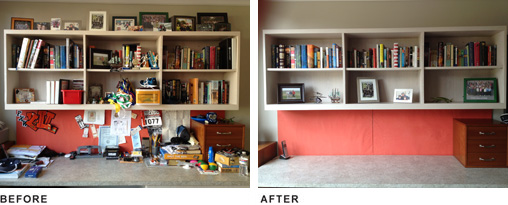 Attics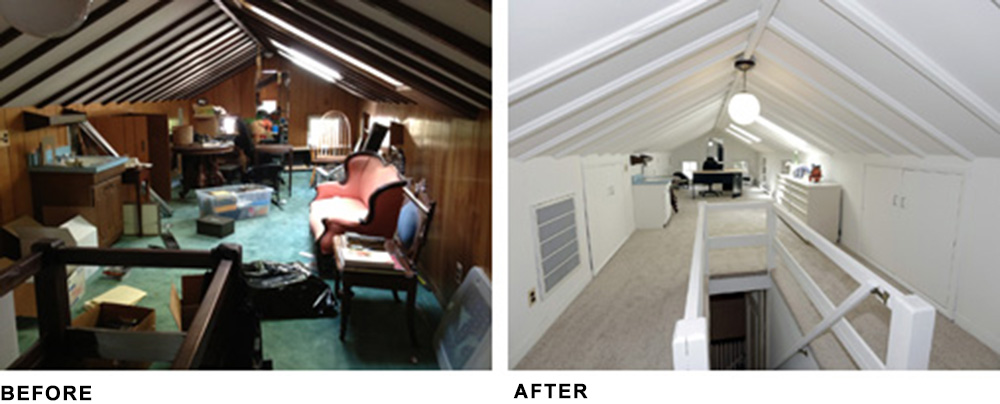 Basements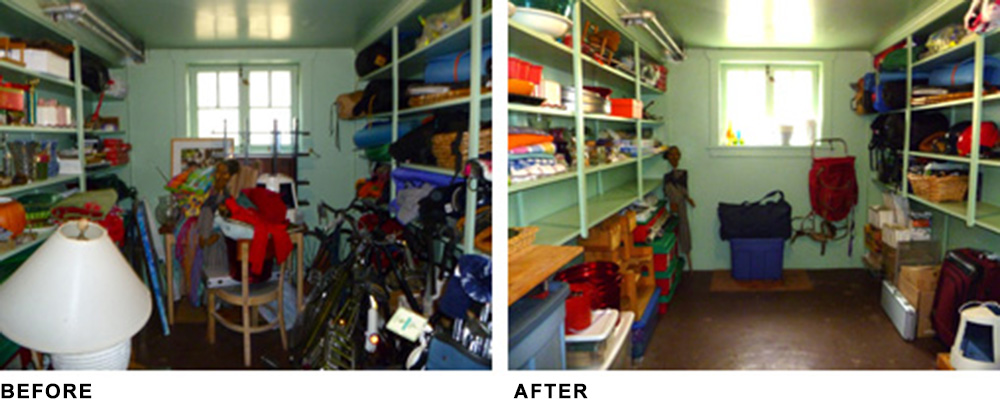 Move Ins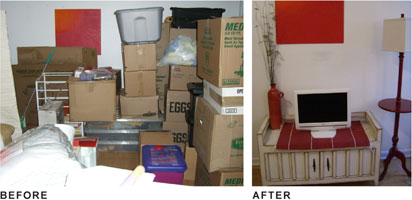 Bookcases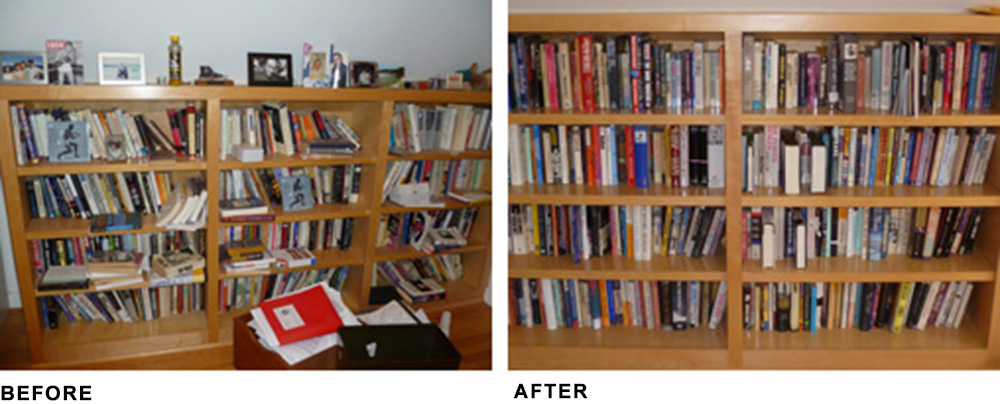 Closets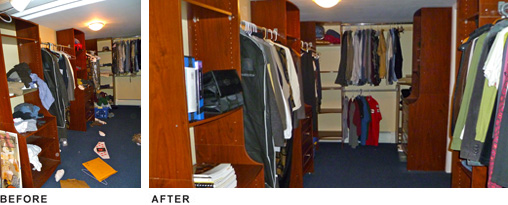 Give the gift of organizing!